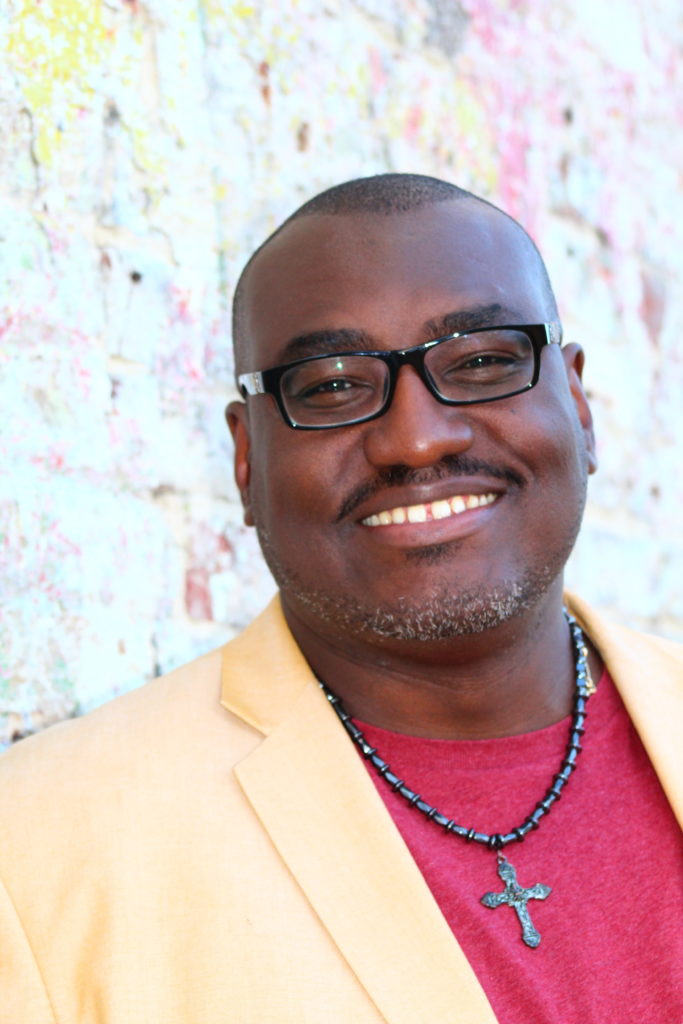 Vincent Woodard is an entrepreneur, speaker, and blogger. He is the owner of Whole Armor Media (a graphic design company), and Whole Armor Recordings (which is an independent music label) out of Wilson, NC.
He is the husband to Valerie Woodard, and the father to 3 children, Chavonne (pronounce SHUH-vahn), Laquan (LUH-kwahn) and Kyra (KEYE-ra).
After graduating from Grimsley High School, Vincent attended Potomac State University in West Virginia where he majored in Business Management.
Vincent accepted the Lord as his personal savior at the age of 13 but didn't answer the call and the purpose of God for his life until much later.
He use to live a frustrated life of until he found his freedom in Jesus Christ. By understanding the source of his frustration (which was the fear of an unfulfilled life), He is able to help others find their way from frustration to freedom.
Let Vincent show you how to go from living a life of frustration to living a life of freedom in Christ. Because you deserve to live your best life now!
 Favorite Scripture (well, one of them):
Now to Him who is able to do exceedingly abundantly above all that we ask or think, according to the power that works in us, to Him be glory in the church by Christ Jesus to all generations, forever and ever. Amen. (Ephesians 3:20-21)
---
Connect with me:
Email:
info@vincentwoodard.com
Social:
Twitter:@Vincent_Woodard
Facebook: facebook.com/VincentWoodard
Instagram: instagram.com/vincent_woodard