Free
How To Find Your Passion And Live Your Purpose (FREE eBook)
$2.99
For many of you, this book will mark the beginning of a journey to a more fulfilling and satisfying life. The chapters in this book will prompt you to answer five simple questions that will allow you to know what God's purpose is for your life.
Description
HOW TO FIND YOUR PASSION AND LIVE YOUR PURPOSE
(5 Steps to Knowing Gods Purpose For Your Life)
Sorry no more offers available
You may also like
Sale!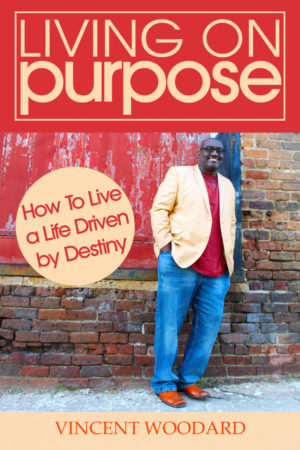 Living On Purpose – (PRE-ORDER)
Learn how To Live a Life
Driven by Destiny
My new book is coming soon, you can pre-order your copy now and we will notify you once the book is released.
Thanks for your support.
not rated
$

9.99